Growth tools for retail business
ABOUT US
---
We help your business to grow into the new economic era
---
This new historical moment requires the use of effective strategies and targeted tools to make your business thrive despite the crisis..
HOW WE HELP YOU
---
Our working method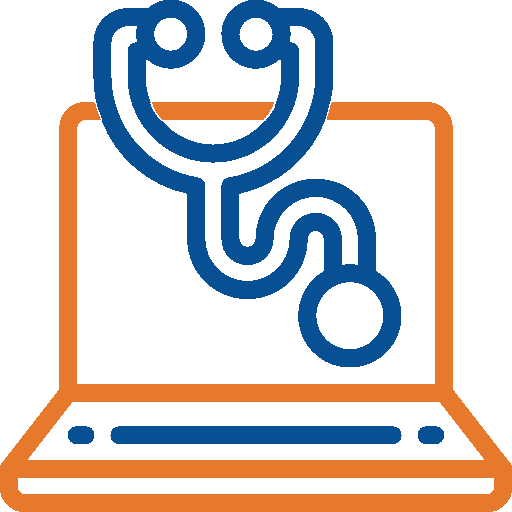 Diagnosis
---
Like the specialist doctor, we analyze your business to offer you the best treatment.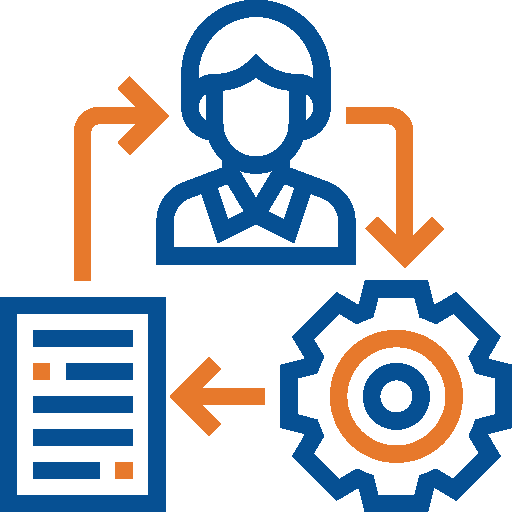 Operation
---
After the diagnosis, in the operational phase we will work together to give you your personalized therapy.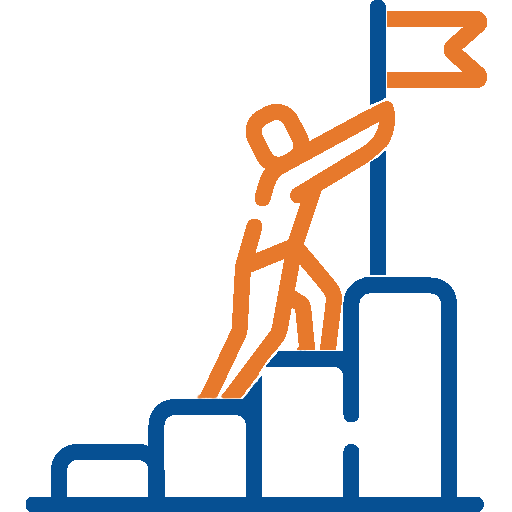 Clear goals
---
We will always work towards measurable objectives, to always have control of the work done and optimize your investment.

Assistance
---
The assistance plan is designed to continuously monitor your work and maintain constant results over time.