The evolution of the commercial agent...
---
For almost 40 years we have been taking care of the most important points of sale in the interior finishing retail sector
1974

Claudio De Marchi begins the representation in the timber sector.

1983

A young Marco De Marchi begins his career as a representative agent.

1985-1989

The package of companies in the wood sector expands with "La San Giuseppe Spa" and "Gazzotti Spa" for wooden floors.

1993-1997

"Suncover", "Ferrero Legno Spa" for the internal doors and "Fontanot Spa" for the internal stairs are added. The last two are still present today among the represented companies.

2000

De Ma Rappresentanze is the first Italian representation agency to be ISO: 9001 certified.

2005

Thanks to a study together with the architect Gian Luca Frigerio, the current spaces, still avant-garde, in which the De Ma Group is located, are developed.

2008

Bauxt, a manufacturer of armored doors, joins the companies represented.

2015-2020

Between 2015 and 2020 the representation of "DFM-SharkNet", "Silvelox" and finally "BT Group" in 2020 is added in succession.

2021

2021 is also the year in which "Formula Rivendita" consultancy and support service was born.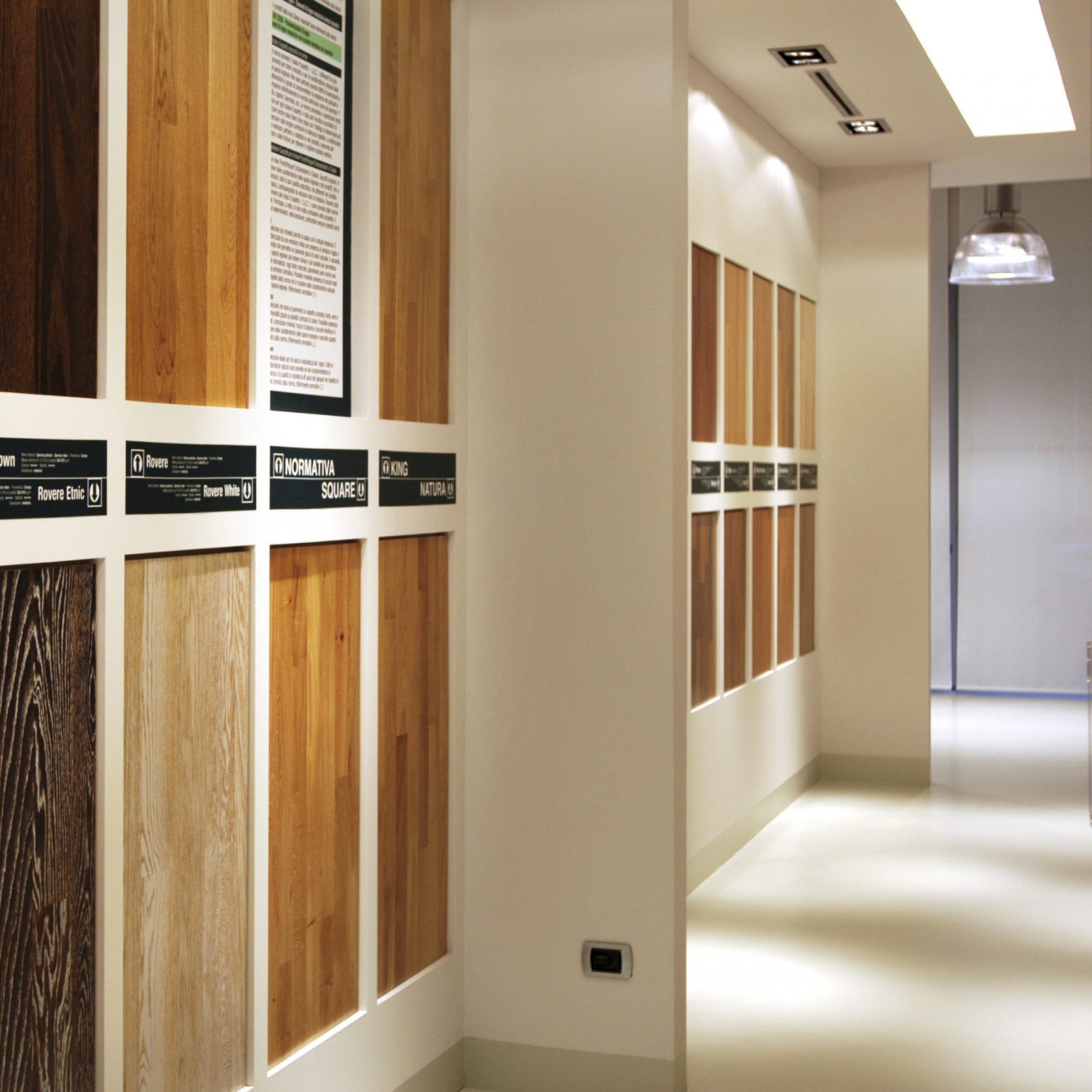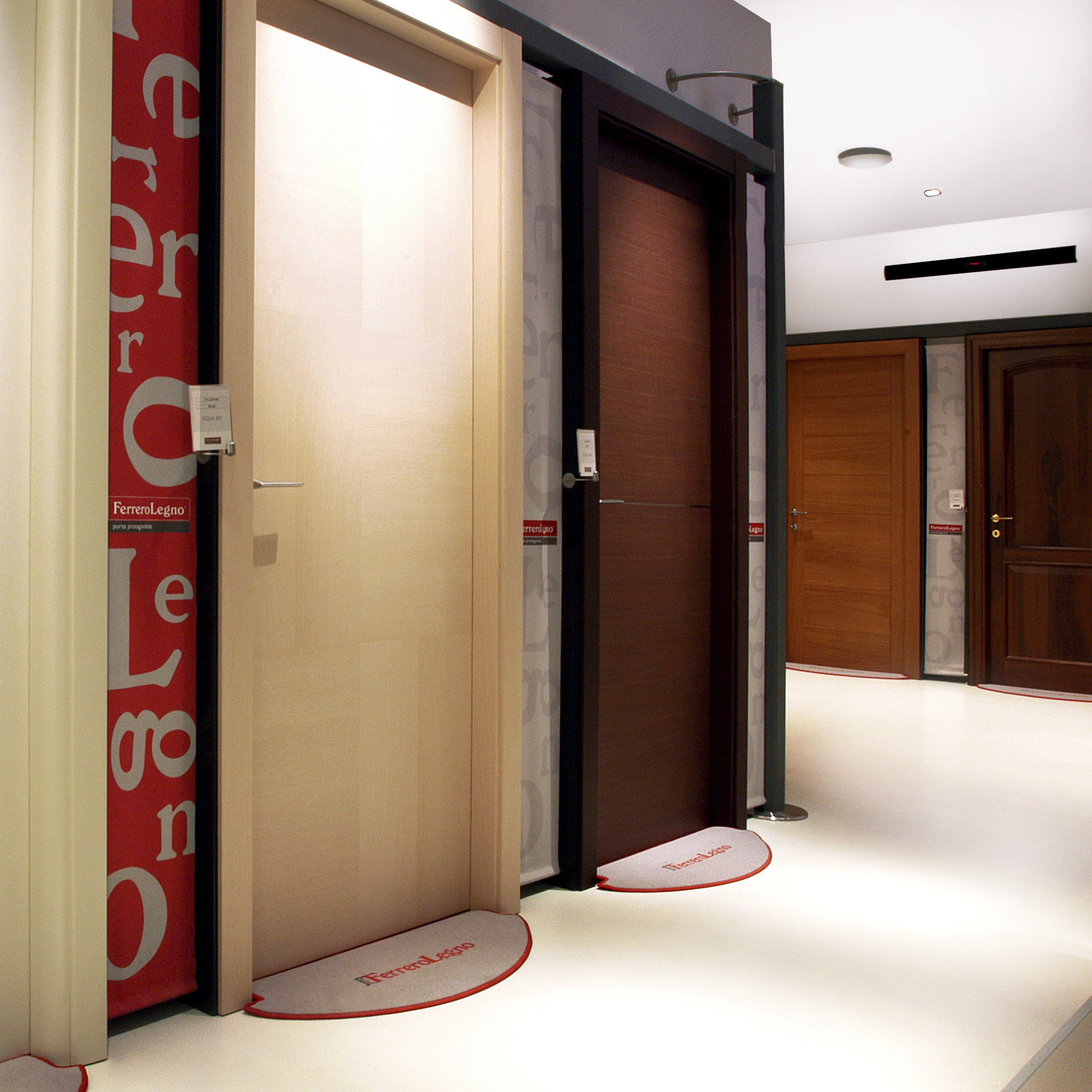 The agency today
---
To date, the companies we represent for north of Italy can be summarized as follows :
Ferrero Legno for interior doors;
Fontanot Scale for the stairs and balustrades;
Silvelox design garage doors and armored doors;
BT Group for bioclimatic pergolas and awnings;
To the supply of products, is also added Formula Rivendita, the first sales system to improve work and sales within the showroom.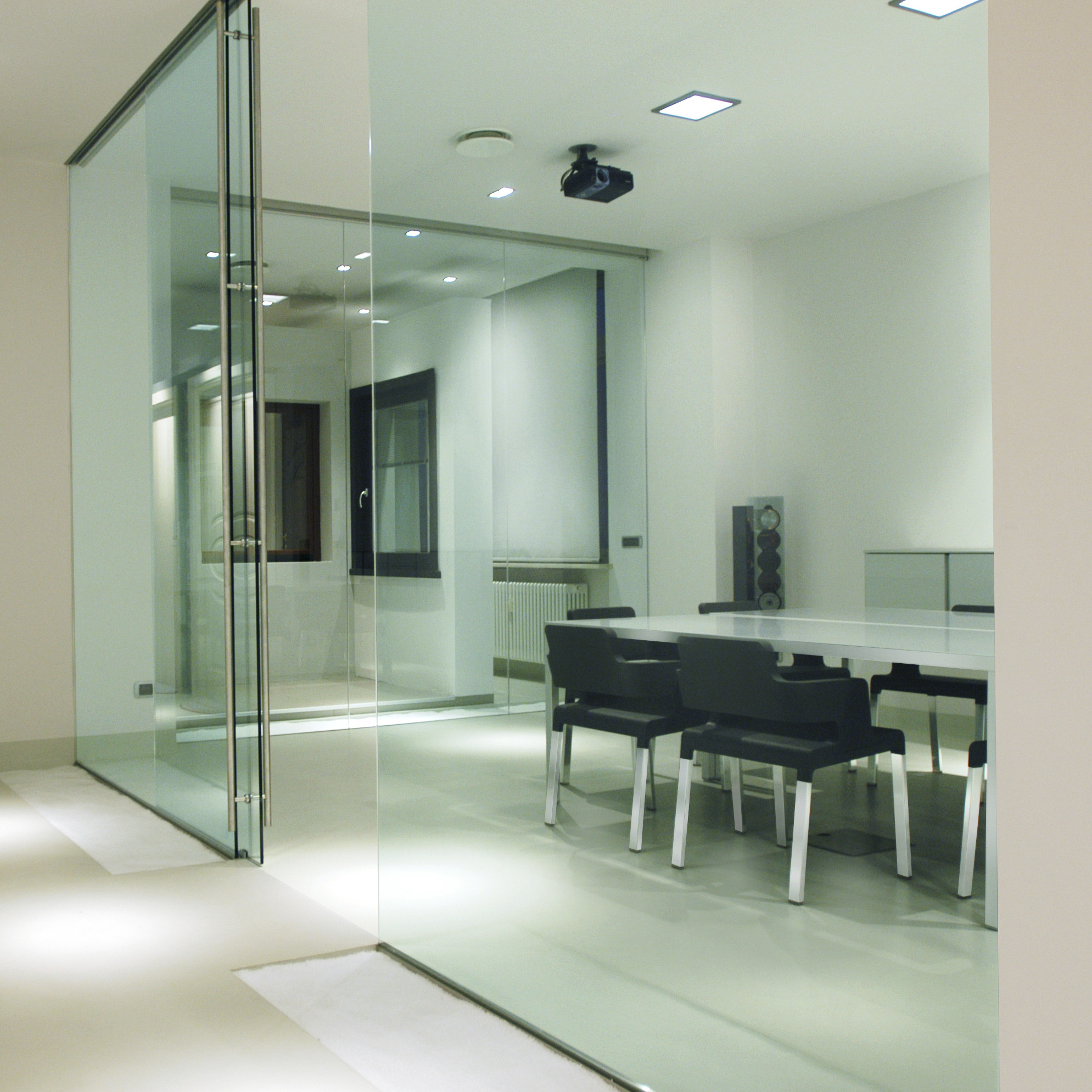 The way to go for agencies and companies that have an important positioning on the market

De Marchi anticipates the future, creating a real training center at the service of resales

A unique initiative in the world of representative agencies

De Marchi's work is an example to follow for agents and resellers

A person prepared and up to his task, which very few other agents would be able to imitate

The highest expression of the true sales professional

A precursor to his colleagues agents representatives

He stands out for its continuous attention to our needs as resellers

A tailored consulting to the needs of the individual customer

De Marchi is a precursor, one of the few agents to have pursued a path of this type
Download here the Italian version of
"The Book of Testimonials"